Version 0.15.0 beta patch notes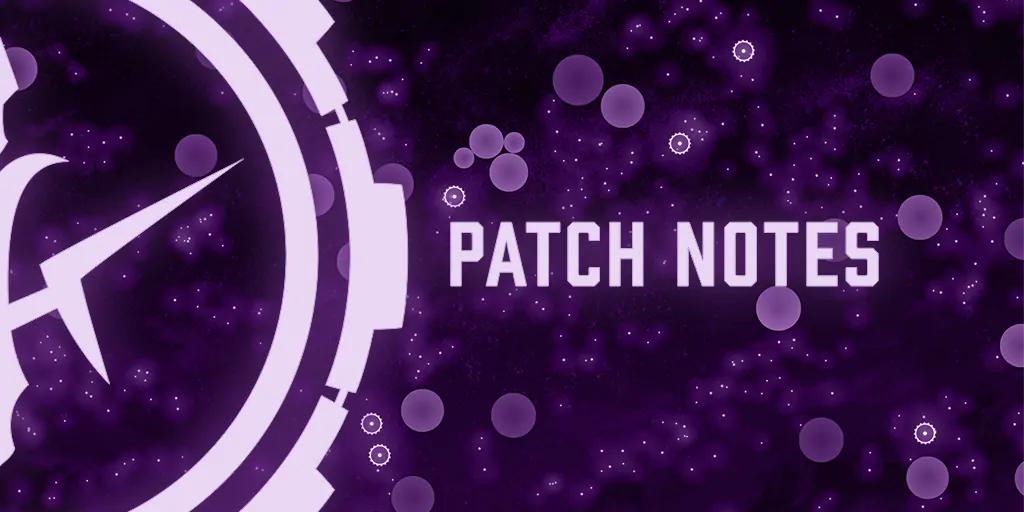 Shop and Inventory
New titles and shields are now available to purchase from the shop.
Items are now sorted in reverse chronological order in both the inventory (most recent purchase first) and the shop (latest items first).
Chat
New control settings have been added allowing players to quickly switch to global channel and team channel.

Guest players can not chat in the global channel from now onwards.

Subsequently, "Allow messages from guests" chatbox setting has been removed.
Players are now alerted through notification when they try to send a chat message in team channel when they are not in any team.
User Interface
Responsiveness of settings menu has been improved specially for smaller sized screens.
Added a little winter touch to the UI.
Other miscellaneous changes
Bugs and exploits
Fixed a bug where choosing theme category in setting menu did not fade out the right half of the menu overlay.
In spectate mode, hovering cursor on a player orb now will not highlight the player if no controls are bound for target spectating.
Fixed a bug where the main menu opened up of a split second when the game window came into focus again.
Fixed a chatbox bug where the game crashed if it was not in focus and the player received a certain amount of messages.
Fixed a bug where the game failed to load in the Safari web browser.
Patched an exploit which allowed users to spam the commander.
Fixed a bug which caused the tournament servers to randomly crash.
Misc
Players now get a full screen alert instead of a small alert box if the game detects issues related to the graphics processing unit.
Anti bot protection has been improved.